Philosophy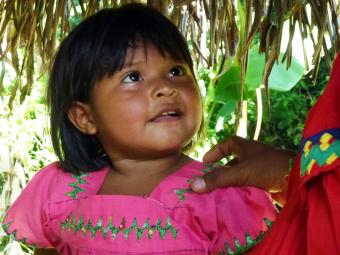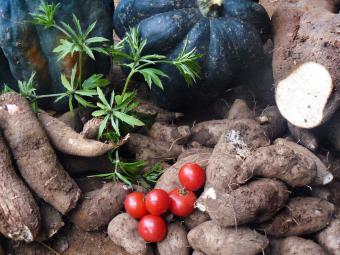 Healthy, organic, social
The Venezuelan-German Silke Berger has lived in Panama City since 2001. In this city where millions of people live the food supply is taken care of by mostly imported goods, the value of national products is being lost.
For a long time Silke has had the vision of producing food products in a socially and organically friendly way. In 2011, a group of people from all fields came together in Panama, with the help of which this vision began to ripen into a project: the stimulation of organic production of local fruits by small farmers, guaranteed by the opportunity to sell them under fair conditions.
Opportunities for good employment for local people continue to grow.
"Nice, that you are climbing palm trees and showing the world a flag… the one of lo tuyo is what the world needs."
Klaus. D., Panama