Products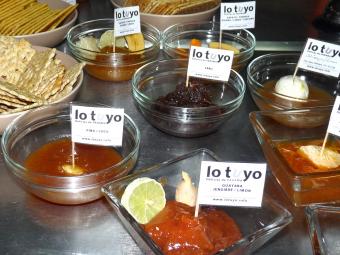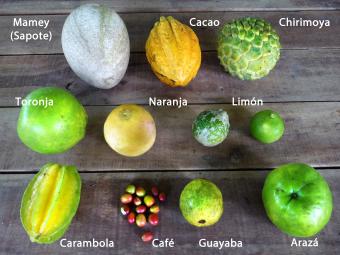 Indulgence does not have to be sin
In the manufactory of lo tuyo S.A. fresh harvests are made into a variety of ready to eat products according to traditional recipes. Modern techniques guarantee authentic conservation of the delicious aromas while taking into account all hygiene standards of food production.
We are planning the following products:
jams and jellies of guava, passion fruit, saril
dried fruits including mango, pineapple, zapote
chips of yuca (manioc), sweet potatoes, plantains
preserves, like chili sauces, papaya-chutney, grilled pepper, and sweet and sour chayote
spices, like nutmeg, cayenne pepper, and herbs
candied goods, like ginger
New findings and creations will keep advancing this list.
"What a BEAUTIFUL site with great photos--way to go, Silke! So beautiful--I can't wait to visit. What a fantastic job you have done. Very, very impressive. When can we begin to purchase lo tuyo products?"
Mary F., Panama