Members of staff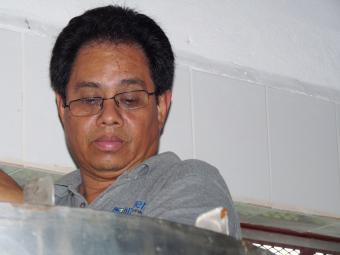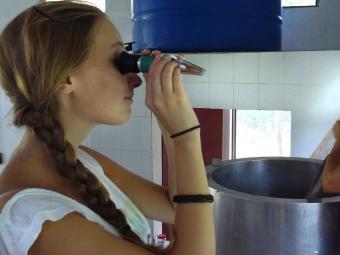 We are the world
Silke Berger was born in Venezuela, lived in Germany for several years and since 2001 she lives in Panama. She is the initiator of the project and manager of the lo tuyo S.A., organizes the construction and inventory of the company, makes contacts to agencies, and takes care of the external aspects of the company. She enthusiastically takes care of photography and the design of these pages.
Abdy Hernández is Panamanian, studied food-industry in Chile and consults lo tuyo in all questions concerning recipes for all tastes (more or less sweet), and obtains all permits from the health department for the entire production.
Bernd Kroening lives in Venezuela. His company brings the mechanical engineer to Panama again and again. This way he learned about lo tuyo and values and supports the project. Bernd planned the manufactory and takes care of the machines.
Hans-Joachim Berger is agricultural engineer and grew up in Venezuela. He is the contact person for the lo tuyo S.A. in Germany. In Panama he passes on his knowledge about cultivation and structural engineering.