Clients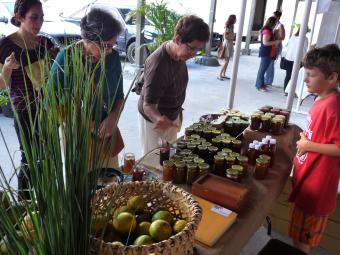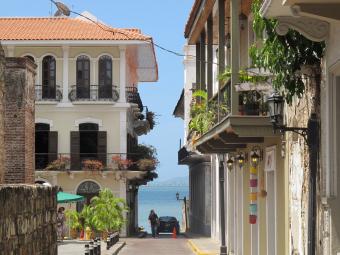 "The demand is huge"
… says the owner of a chain of small organic stores in Panama City. This quote shows the huge demand for healthful products. Fresh fruits and vegetables out of controlled organic cultivation are rare, and all preserved or convenience products can only be bought as expensive imported goods.
The lo tuyo S.A. will deliver to specialized food stores, caterers and private purchasing communities in Panamas bigger cities.
"You either have a great photographer, or the sun of Panama makes reflectionless and shade-free photography possible. Either way the colors are as fresh as the text that goes with it."
Udo D., Ettlingen