Location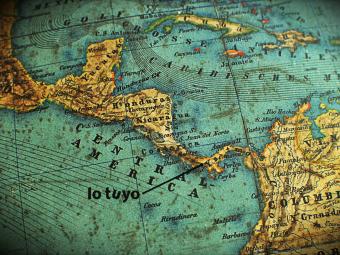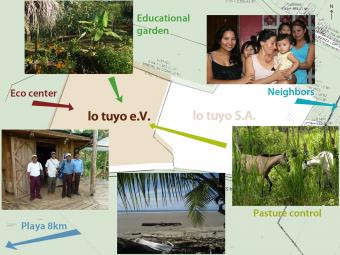 Where is lo tuyo?
Basically - all over the world.
The project is located in Las Lajas, a little village in the Chiriquí province in western Panama. The plot is about two acres in size.
The Pacific coast is just about 8 km away, and the Costa Rican border is near.
On the front plot, facing the village, lo tuyo S.A. will operate its food processing plant. The plot in the back, facing the free land, is the lo tuyo e.V.'s.
"… first of all: lo tuyo is a wonderful place!"
Johanna S., Panama