Finance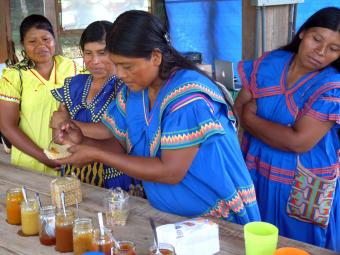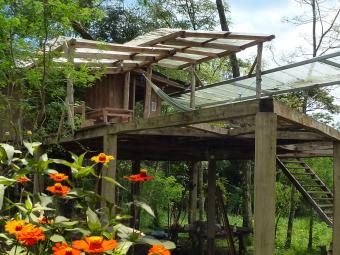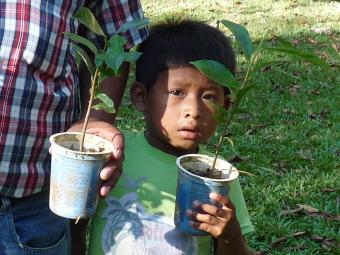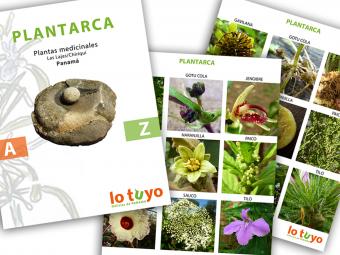 Current members of the association and our first donors have been helping to finance the infrastructural measures that have already been realized on lo tuyo.
For further activities we need additional support.
Currently pending are:
the development and maintenance of our seminar rooms and the show garden
financial support of the seminar participants (transportation, alimentation)
printing and spreading informational materials
Possibilities to support the association
Donate or become a sustaining member of lo tuyo e.V.
International bank account:
IBAN: DE63700205000009870000
BIC: BFSWDE33MUE
For donations via Paypal or Credit Card, please use the non-profit service of betterplace.org. You will be able to select between a one-time or recurrent donation.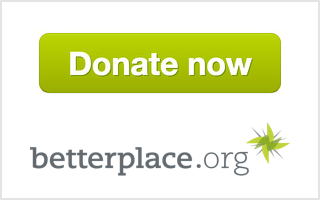 Support our project "1$ = 1 Fruit tree"
With EVERY dollar you donate, a small farmer located in Las Lajas will get a traditional but nearly forgotten fruit tree and the knowledge needed to care for it!
Sponsor a project
Sponsorships are nonrecurring and can be used for small or big projects or activities. Sponsorships can also be given away as gifts. The recipient will receive a certificate with the documentation of the project with pictures.
Small steps can go long ways, too. Thank you for you support!
Information
For further questions concerning memberships, sponsorships and donations please contact: