Home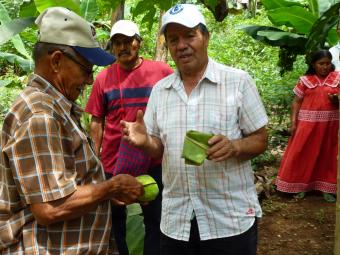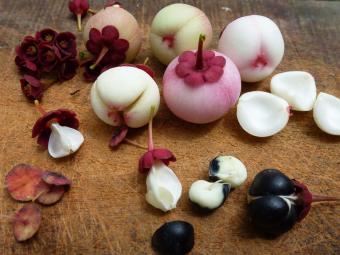 Welcome
The association lo tuyo e.V. supports environmental education and stimulates sustainable land use in Panama. It is registered as a non-profit organization in Munich, Germany.

The association has established a seminar house on-site, and maintains a show garden. In the garden, the full diversity of useful plants can be seen. Seminar participants can use the house for accommodation and as a meeting place.

By the way: lo tuyo means "yours" in Spanish. This name reflects the entire idea of the project, the sensible management of your health, your environment and your future. An ambitious undertaking! Therefore, lo tuyo e.V., a non-profit association, and the company, lo tuyo S.A., share this project. United by the same idea, as well as a plot of land on the Pacific coast of Panama, and worldwide on this website.
FACEBOOK lo tuyo:
https://www.facebook.com/lotuyo.eV

"I wish you the lifting strength of clear thoughts, the patient endurance of a good idea and the impulsive power of a vision."
Dirk L., Starnberg